JLY-01 Series Polycarboxylate Superplasticizer(Water reducing type)-1
Product Detail
Product Tags
■ Improve the compressive strength of concrete (production of concrete with strength over 50N/mm²)
■ Allows reduction of mixing water (up to 35%) without reducing the consistency of the concrete mixture.
■ Reduced cement consumption, thereby reducing costs (while maintaining a constant water-cement ratio)
■ Does not cause steel corrosion (low chloride content)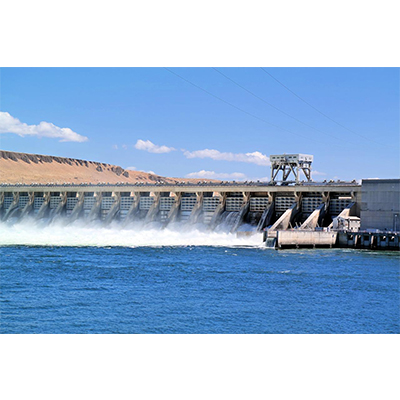 ■ Pumped concrete,
■ High flowability concrete,
■ High durable concrete
■ High strength concrete
■ Ready-mixed concrete
■ Long distance transport concrete
| | | |
| --- | --- | --- |
| Item | Unit | Standard |
| Appearance (23℃) | / | White or light yellow to brown viscous liquid |
| Density | g/cm3 | 1.10±0.02 |
| pH (23℃) | / | 5-7 |
| Solid Content | / |  50±1.0 |
| Cl- | % | ≤0.02 |
| Alkali content | % | ≤0.3 |
| Water reducing rate | % | ≥30 |
| Bleeding rate | % | ≤50 |
| Air content | % | ≤1 |
Do not use other types of water reducers or superplasticizers to mix with JLY-01 series. JLY-01 series water reducer is compatible with selected JLY series retarder, air-entraining agents.
Consult with us for advice.
JLY-01 series polycarboxylate water reducer needs to be mixed with water and various small materials, and then added to concrete.It is not recommended to add JLY-01 series water reducer directly to dry mix concrete.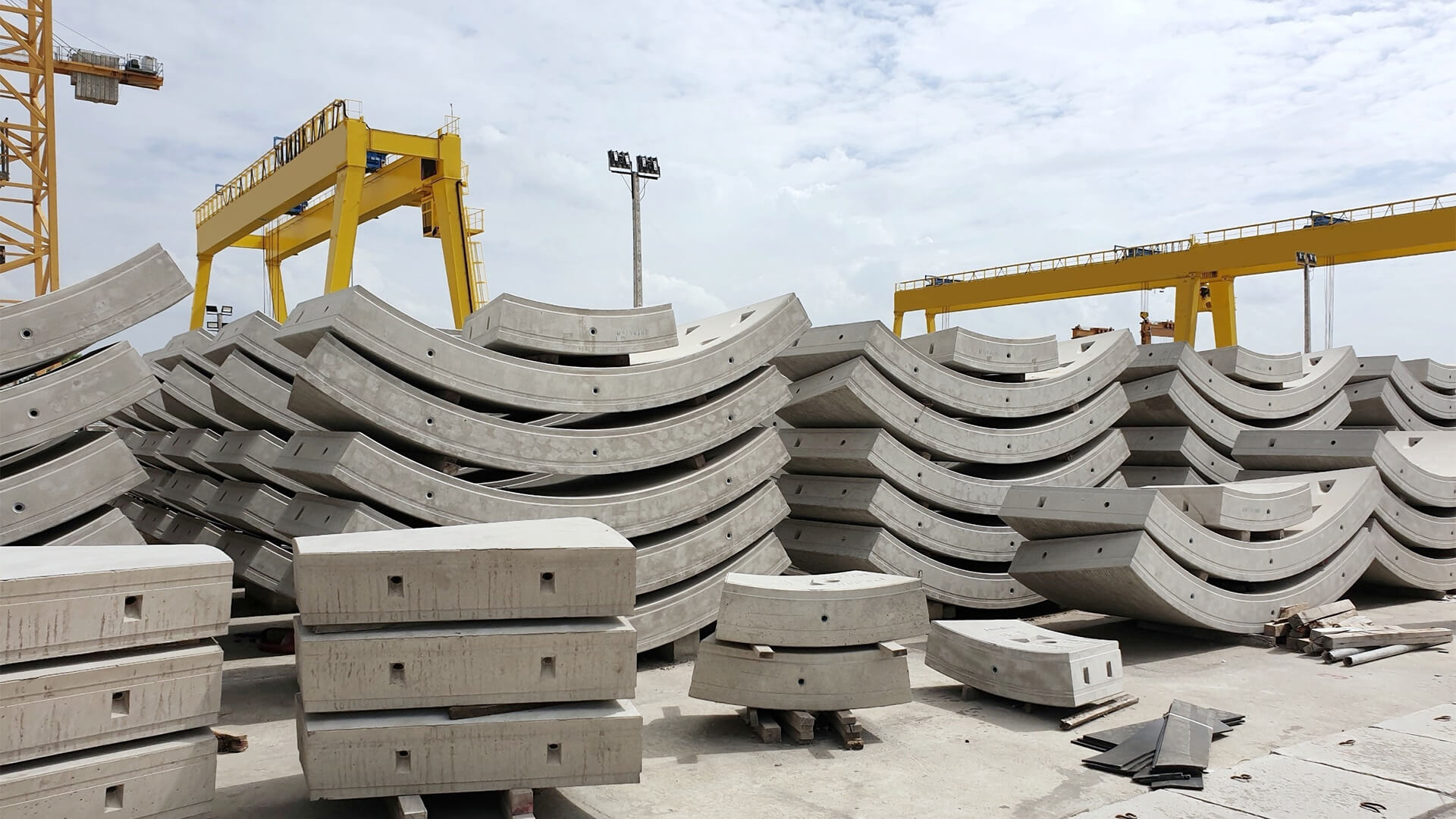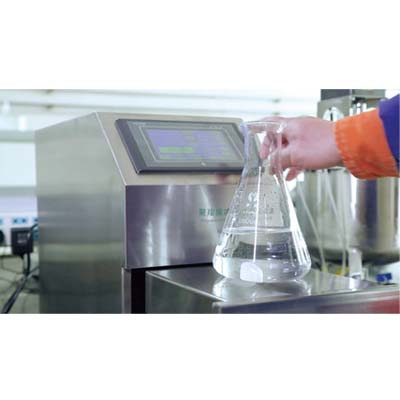 Dosage of JLY-01 should be decided according to the mix design, surrounding, the required water reducing rate and materials.Normal
dosage is 0.7% weight of cement with a range of 0.25%-0.8%. Trial mixes should be made to determine the optimum dosage.
JLY-01can be stored for 12 months at temperatures between -1 ℃ and 50 ℃ in tightly sealed original drums. If found to be frozen, thaw it
and reconstitute by stirring.
JLY-01 water reducing type series is available in 1000kgs, 200kgs, 25kgs drums or bulk delivery.

Health: JLY-01 does not contain any hazardous substances need to be labeled.It is safe for use with standard precautions followed in the construction industry, such as use of hand gloves, safety goggles, etc.
For detailed health, safety and environmental recommendations please consult and follow all instructions on the product Material Safety DataSheet.

11 Years Experience
Polycarboxylate Superplasticizer Leader

Independent Research And
Development Ability

Stable Supply
OEM/EDM Support
---
Previous:
---